2020 International Carnival Glass Association Convention
The 2020 ICGA convention marks our first time to hold the convention in Middlebury, Indiana. More information on the program will be released soon.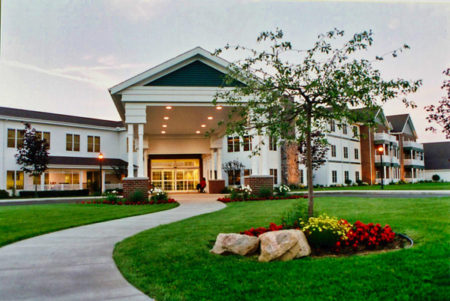 Hotel Information
Essenhaus Inn & Conference Center
240 Hwy 20
Middlebury, IN 46540
Reservations: (574) 825-9471
Mention our group code ICGA when making reservations by phone, mention that group code to get our rate and be included in our block. Hotel Cutoff Date: June 14, 2020.
Room Types
Standard Room King – $115 /night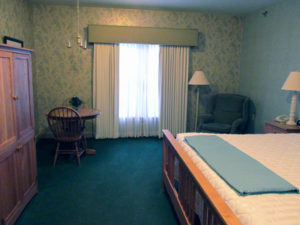 Standard Room Double – $115 /night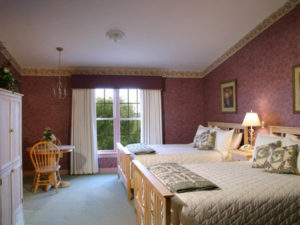 Balcony Room – $135 /night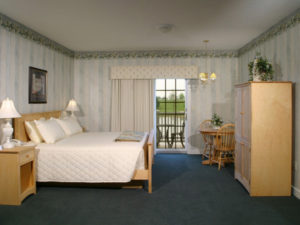 Deluxe Suite – $260 /night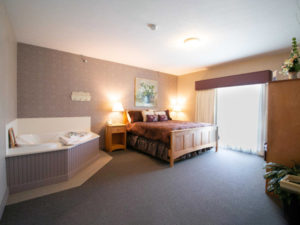 If you have never attended a convention, we would like to invite you to join in our fun. There are many collectors who have carnival glass items for sale in their room and they will be glad to help with any questions you might have.