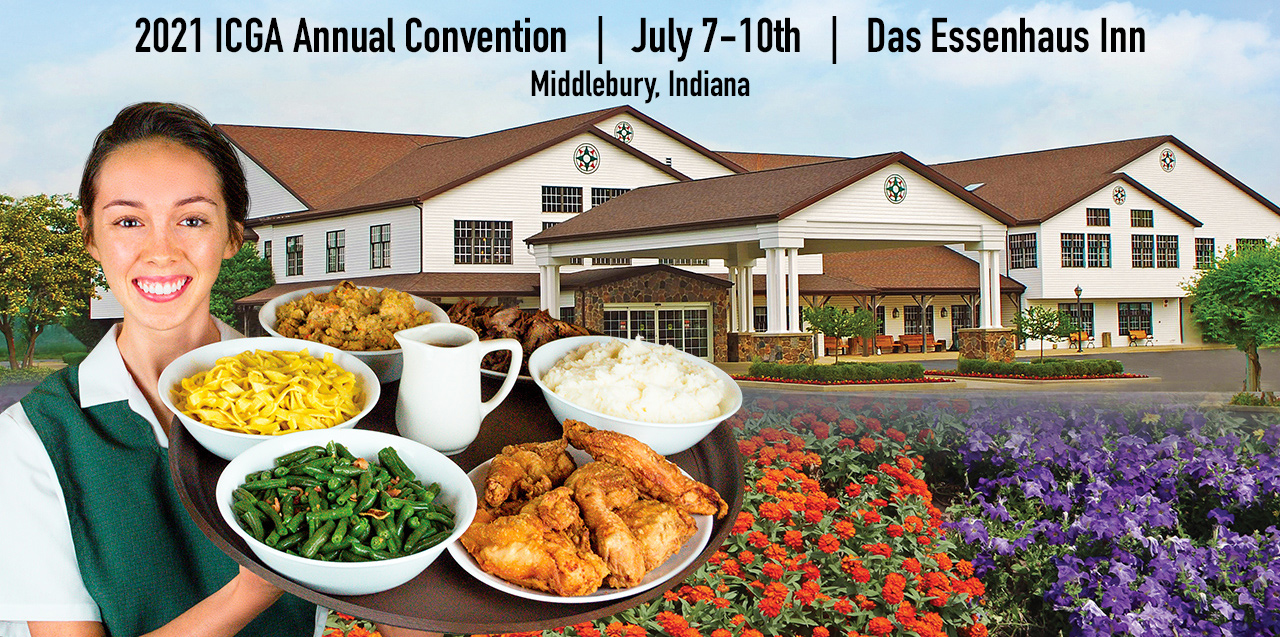 The 2021 International Carnival Glass Association Convention
The ICGA Officers and Board of Directors is pleased to invite you to join us July 7-10th for our carnival glass convention. The schedule for this great event will be published here very soon!
Hotel Information
Essenhaus Inn & Conference Center
240 Hwy 20
Middlebury, IN 46540
Reservations: (574) 825-9471
Please let the hotel know you are with ICGA to be included in our block.
Click on the link below to find the registration sheet. Then click on the icon on that page to enlarge to regular size. Pull it onto you desktop to print to send to Becky Cronin.
2020 Virtual Convention
Below are highlights from our Virtual Convention last year. Enjoy!
Tuesday Night Video
Room Displays
Here are the room displays for this year's virtual convention. Please send an email to Barb Chamberlain with your favorite (only one vote per ICGA member) by 10:00 p.m. CDT on Thursday, July 16th!
#1. Candy & Gerald – Just a little ICE to cool your July…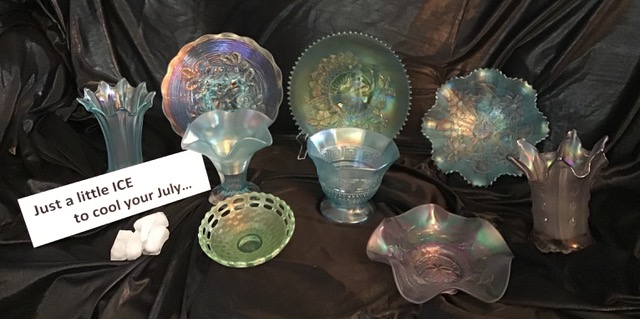 #2 – Carl & Eunice – Different Shapes, Same Color: Smoke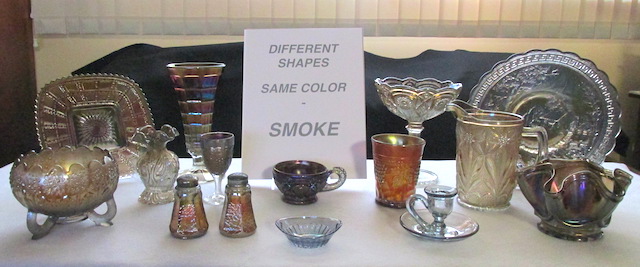 #3 – Bob & Shirley – Digging Opal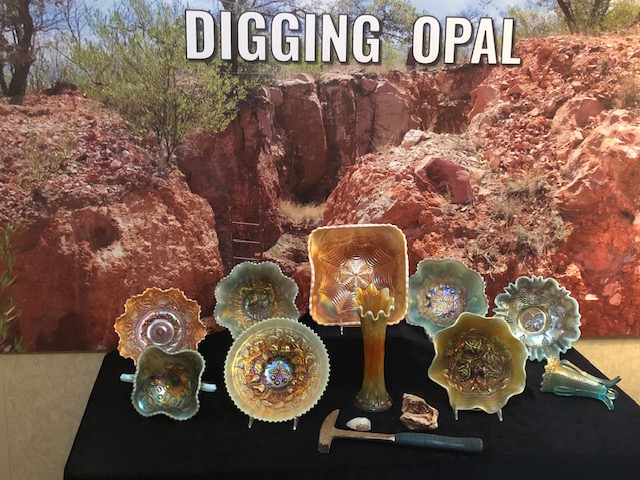 #4 – Ben & Becky – Lime Green Horses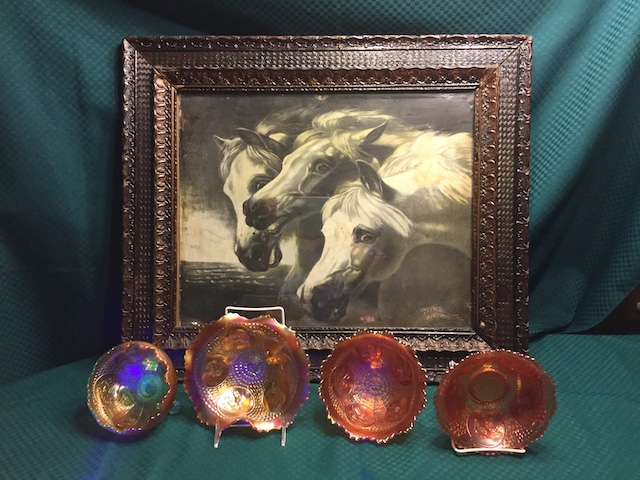 #5 – Don & Barb – Celestial Bodies